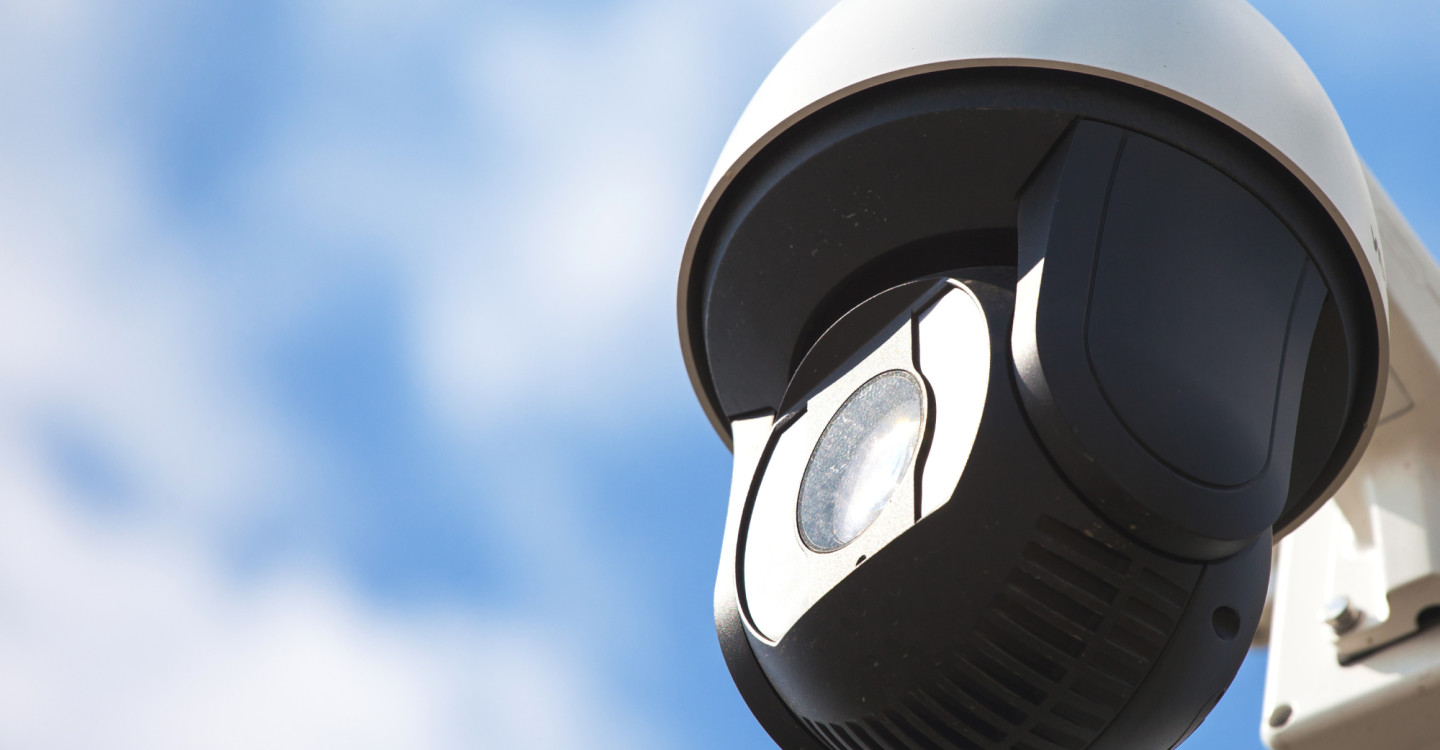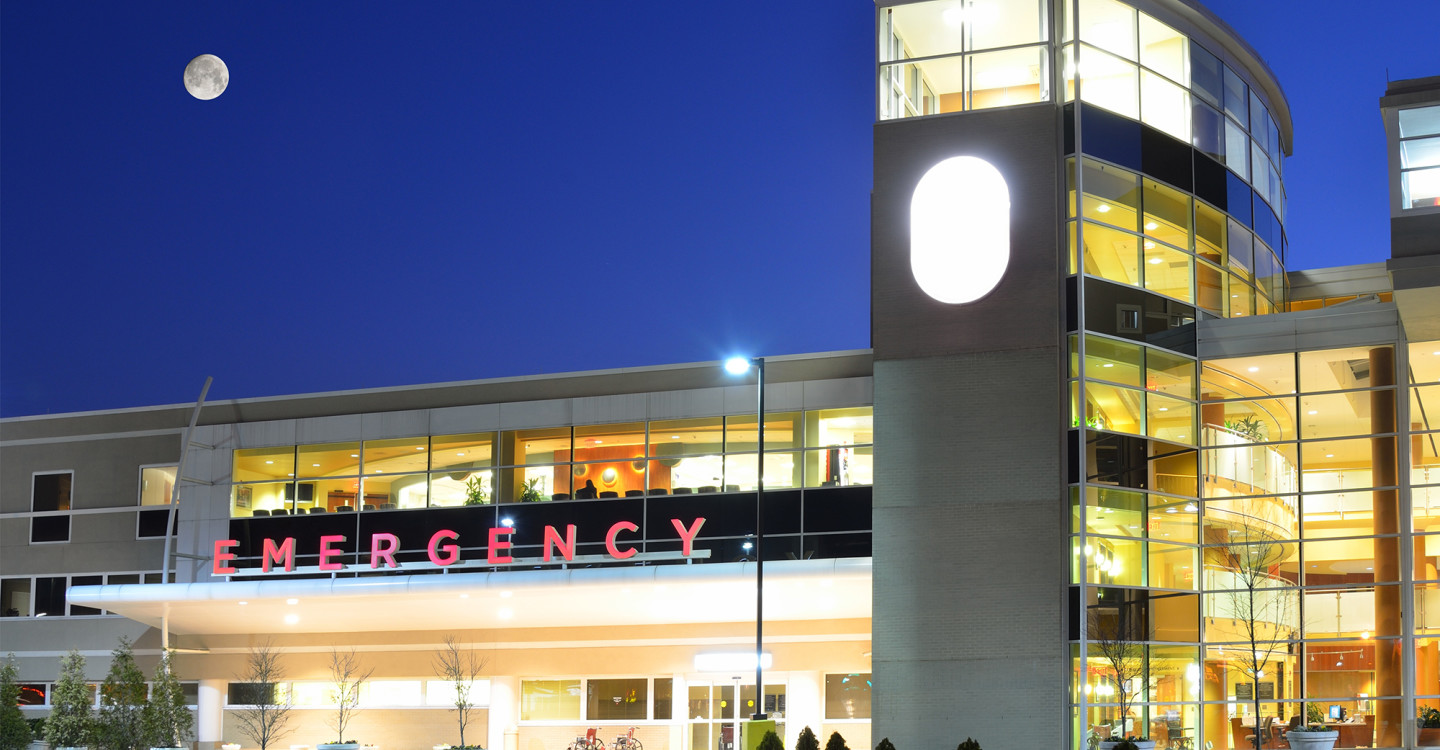 Car Parking Management That's Designed For You
From maximising your profits, to protecting your parking spaces and ensuring secure and safe parking, National Parking Enforcement Ltd has the necessary experience and resources to provide car park management and parking protection systems.
Using state-of-the-art software, our clients can see live online information about their individual parking areas; providing a unique, ethical and totally transparent service. Find out how National Parking Enforcement Ltd can assist you – contact us for a no-obligation discussion.