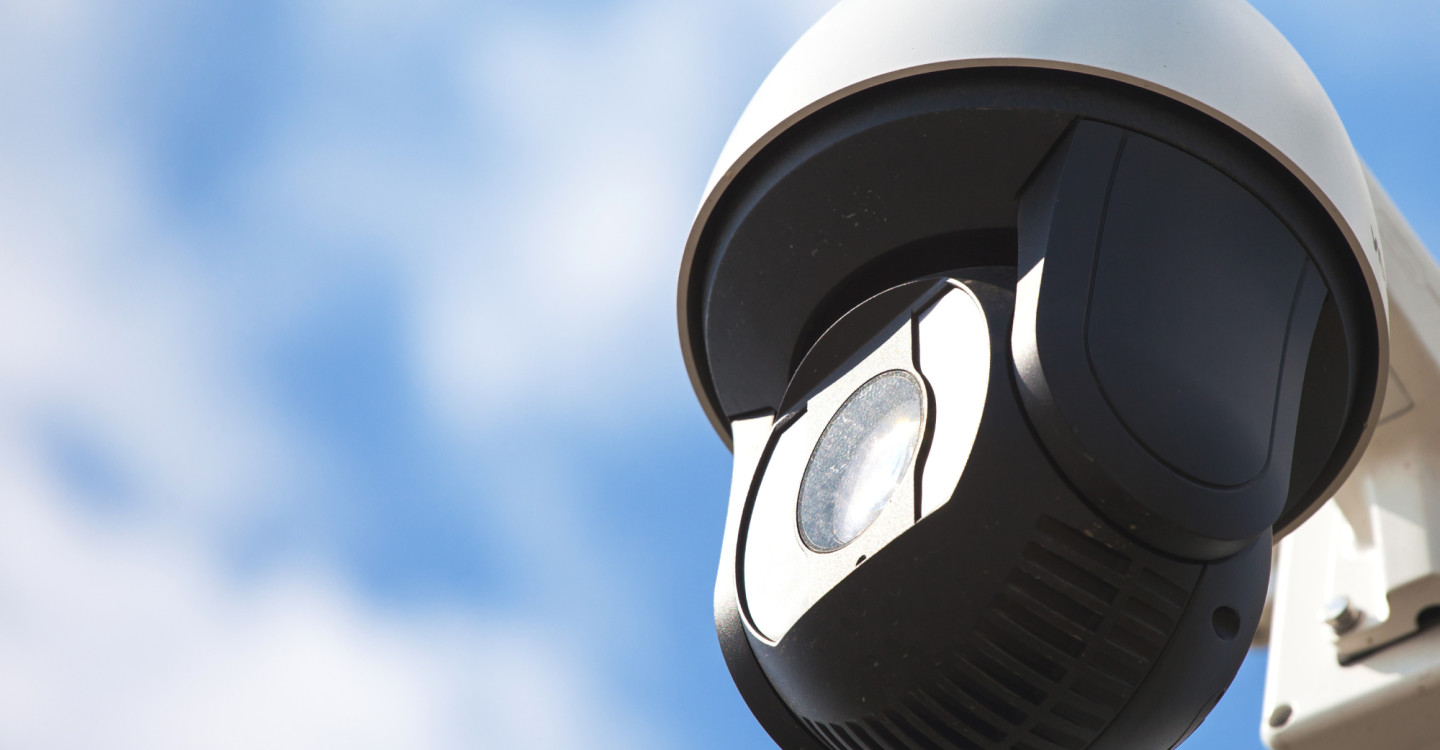 CCTV Surveillance
The perfect solution to manage parking and security
Our general security surveillance provides:
Assistance in identifying on-site emergency repair requirements

Assistance in identifying cases of vandalism and graffiti
Piece of mind for residents that the area and their vehicles are protected

The ability to report on all security issues and ASB to

assist local police and insurance

companies
How do we do this?
We supply, install, monitor and maintain all that is required to provide the combined parking management and security service​.
We will work closely with you to determine the exact needs of each individual site. A site survey is carried out at each location.​
We will install independent fibre optic broadband to our control room. We only require a power source.