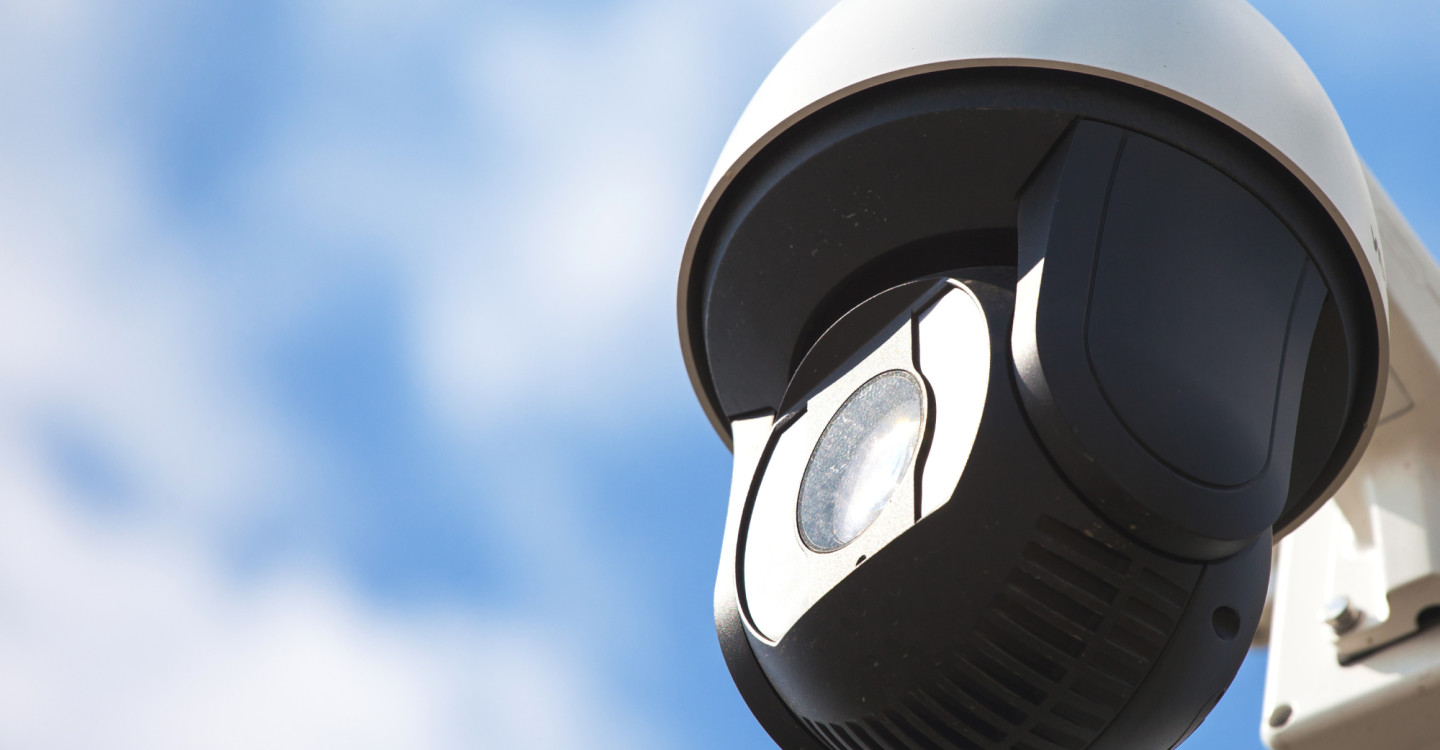 Complaints
If you wish to make a complaint regarding a parking charge, please ensure you have followed the appeals procedure first. Any complaints received that have not gone through the appeals process will not be logged or considered. Please ensure you supply your full name, address, parking charge reference and vehicle registration.
Please submit your complaint by email to complaints@parkingprotection.co.uk, or in writing to:
National Parking Enforcement Ltd,
PO Box 3710,
Norwich,
Norfolk
NR7 7BT
If you are not satisfied with the outcome of the complaint, you will be invited to further your complaint to our Accredited Trade Association, the International Parking Community.