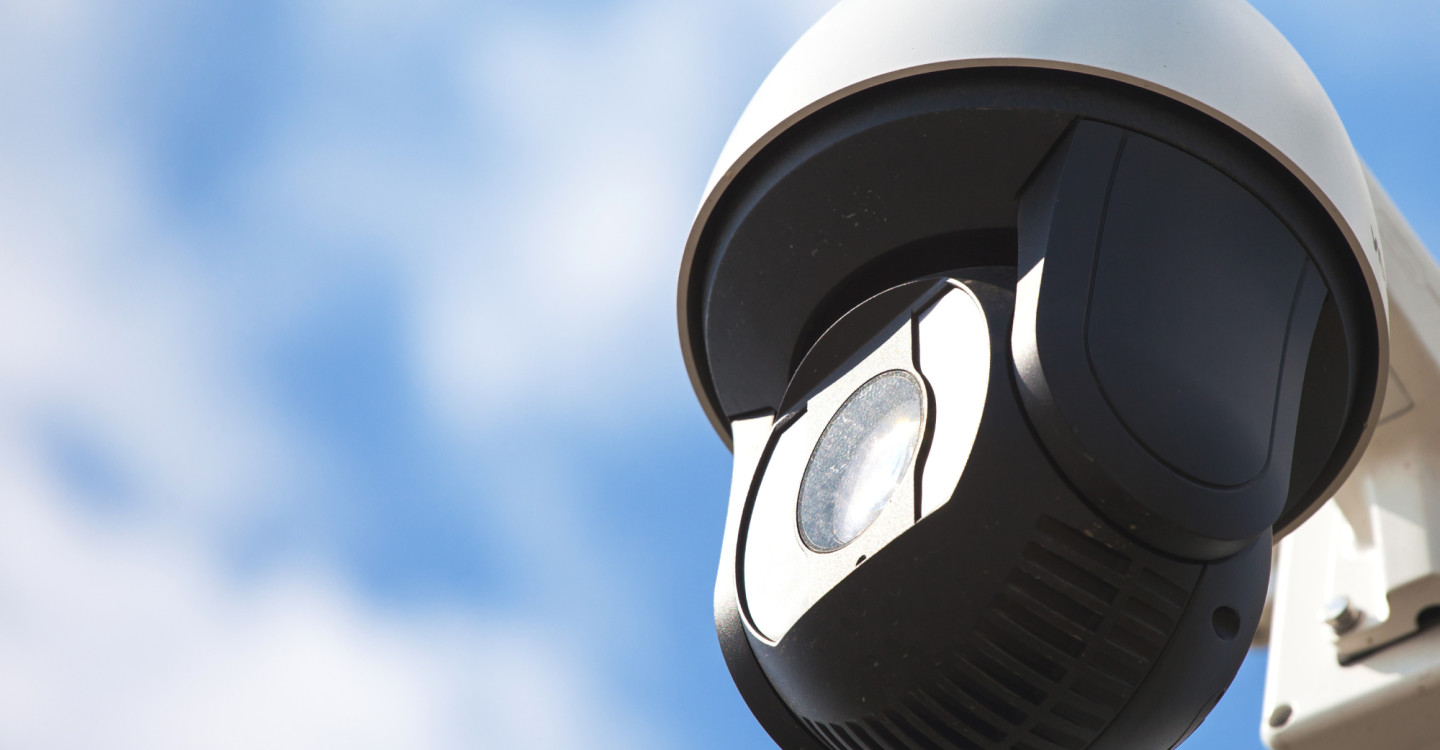 Automatic Number Plate Recognition (ANPR)
Passive Automatic Number Plate Recognition (ANPR)
This is the perfect solution for customers that do not wish to manage parking overstay using the conventional ANPR automated "Notice to Owner" solution, which automatically issues a Parking Charge Notice regardlessly. This method of automatic Parking Charge Notice issuing is less reliable due to a known percentage of ANPR inaccuracies.
Our ANPR system is used to identify vehicles that have overrun the allowed parking period. The system then passes the validation form and enforcement to our back office system so that National Parking Enforcement Ltd and our clients can make an informed decision about each individual case.
ANPR Overstay Recognition
NPE's passive ANPR system identifies vehicles that have overstayed based on the date and time the vehicle entered the car park and the overstay rules for maximum parking period and minimum return period.
For each identified case, the vehicle registration number, entry time, and images are transferred to National Parking Enforcement Ltd and this information will also be available at any time for the car park owner or client using a log-in to NPE's online client back office.
Processing and Verification
National Parking Enforcement Ltd receives each overstay case from the ANPR system and based on a set of defined rules allocates the appropriate course of action.
Staff / Permit Holder -> No Action Required
Repeat Offender -> Issue Notice to Owner
Vehicle Details Lookup
Transfer Overstay information to Mobile Officer
Inform Mobile Officer if vehicle has gone
Process incoming issued Parking Charge Notices and store all overstay information for evidence
Once the system has identified possible overstay cases, the data is transferred to National Parking Enforcement Ltd Mobile Enforcement Officers' handheld devices. The system is fully aware of which devices are being used at each location and can send the data to all operatives managing the car park. Data is transmitted over the internet and GPRS/3G phone network allowing the operative to continue their normal duties while data is being downloaded automatically.
Informed Decisions
The vehicle information and overstay details are presented to the Enforcement Officer in a format that allows them to identify the vehicle and make any necessary inquires to why the vehicle has overstayed.
Registration Number
Vehicle Make, Model and Colour
Vehicle Image
Entry Time and Overstay Period
This format is proving to be very successful in reducing the amount of unwarranted Parking Charge Notices being issued. It also provides a more ethical method of enforcement and management.
Marketing & Research
ANPR technology is not just used for issuing parking tickets or identifying uninsured drivers. Automatic Number Plate Recognition technology is actually an essential business tool.
Supermarkets and shopping centre ANPR systems can now be linked to customer loyalty schemes. For example, a supermarket can utilise ANPR in the car park to identify regular visitors and those visitors can be awarded points.
Whilst the system will not give the supermarket registered keeper details, the National Parking Enforcement Ltd system will allow the supermarkets to retrieve this information on customer visits and this information can also be utilised in many marketing and research applications.