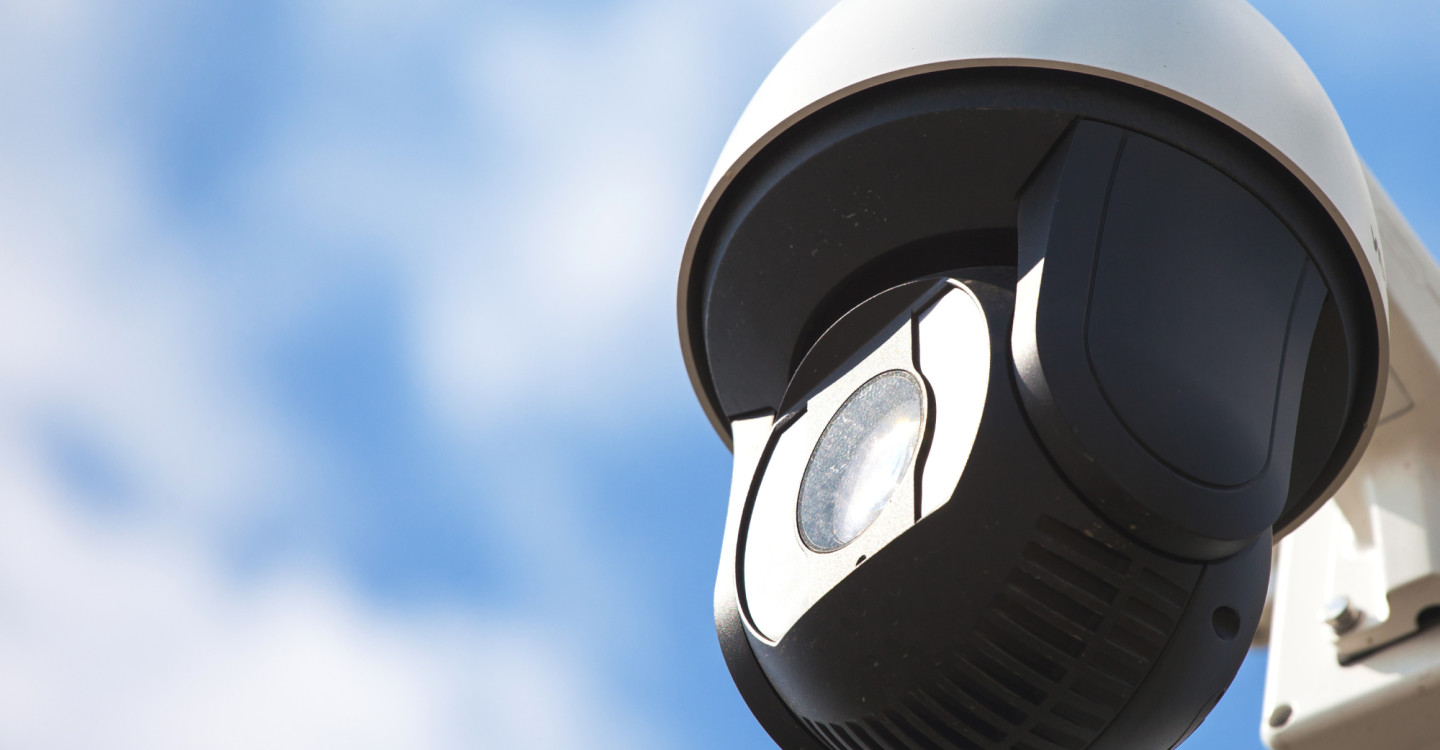 Parent and Child Bays
Protecting reserved parking bays for their proper use
Our policy is simple – drivers may park in a Parent & Child bay whilst using the store and exiting the vehicle with a child or children 12 years or less.
Epidemic misuse of reserved parent and child bays
Parent and child bays are conveniently situated near the store which attracts misuse. They also have a wider area for parking which reduces the chance of door damage.
Common opinions and misconceptions are:
Drivers leaving children in vehicles unattended

Drivers attempting to fool operators and retailers with car seats
If a child (or children) does not exit the vehicle there is no need to use these bays. Drivers wishing to leave young children unattended should use a regular parking bay. This allows drivers who wish to use the bay correctly the choice to do so.
Parent and child parking bays are positioned nearer to the store and are of course wider than a traditional bay allowing for parents or guardians to safely remove children, buggies and prams from a vehicle without the fear of possible accidents to themselves, or damage to neighbouring vehicles.