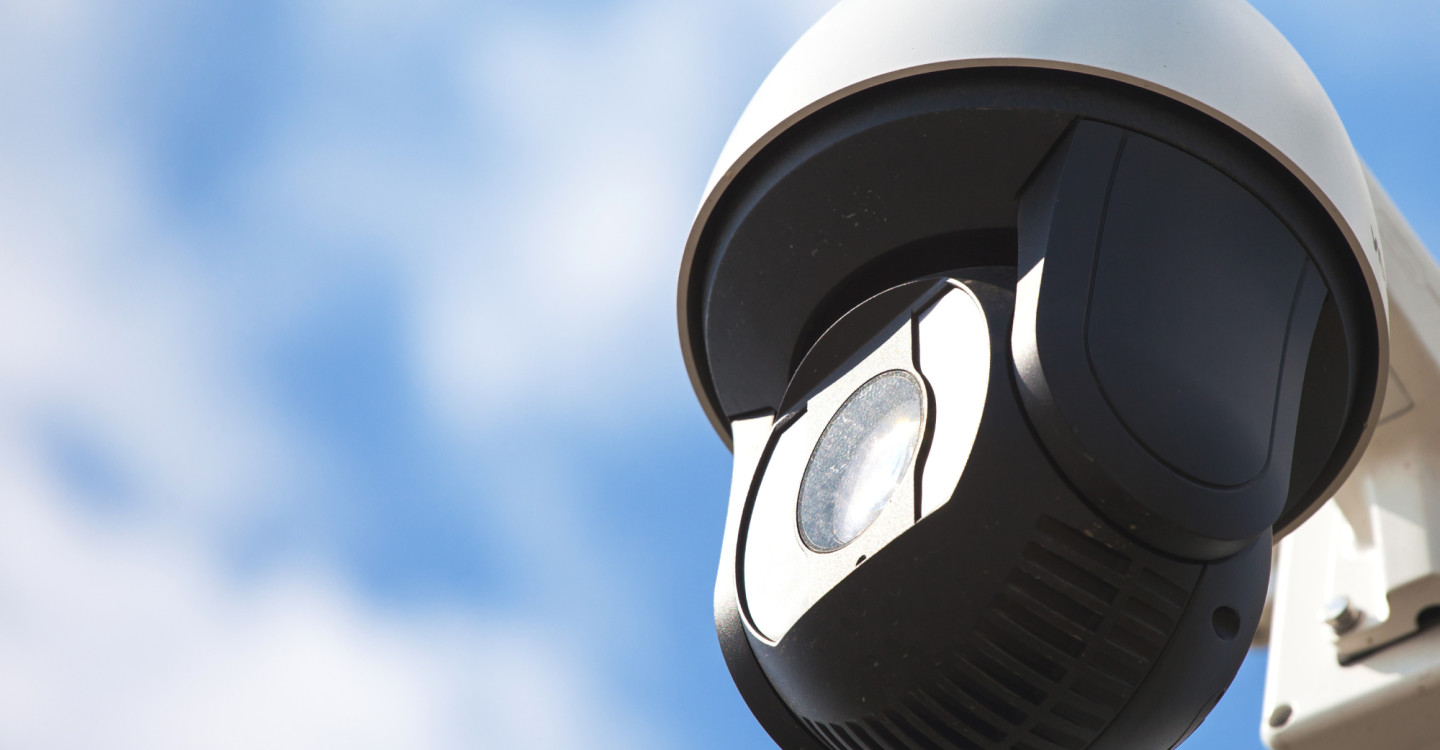 NHS & Hospitals

Drivers using your parking facilities whilst not being authorised to do so take up valuable parking spaces, causing staff, patients and visitors unnecessary stress.
Our combined protected parking and security system will help you to:
Ensure cars that are parked are authorised to do so
Monitor access for staff and emergency services
We have the ideal service, a service which is rapidly growing in both the commercial and residential sector. Quite simply, we watch!