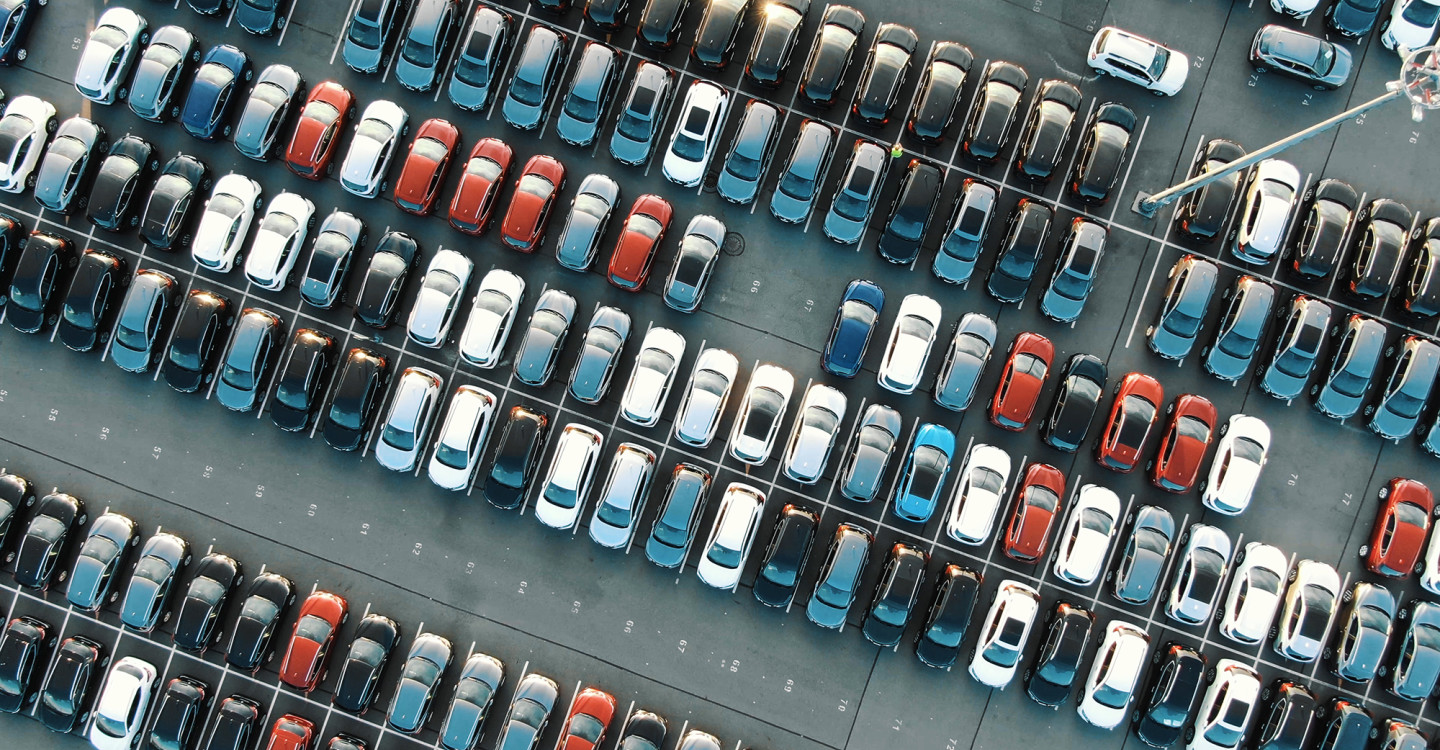 About Us
National Parking Enforcement Ltd offers a unique, ethical, and transparent range of parking services to our clients.
With nearly a decade of experience National Parking Enforcement Ltd has become the industry standard for Car Park Management and Parking Enforcement. We have achieved this by offering a service that gives our business and residential clients total transparency — at any time of day, our customers can log in to our secure back office and view all the up to date information about their parking areas.
We pride ourselves on high levels of professionalism and flexibility in terms of your individual parking needs and can design you a parking system and service to suit your requirements and budget.
We are an Accredited Operator with the International Parking Community.